The "Erasmus and Switzerland" project
At the federal level, the VSS represents the student bodies of universities of applied sciences, colleges of education, cantonal universities and federal institutes of technology. The most important objectives are equal opportunities in access to higher education and the democratisation of higher education institutions.
The VSS consists of two legislative bodies, one executive body and four thematic commissions.
(SOLIC, CodEg, HoPoKo, SoKo), a Finance Commission (CoFi) and an Audit Commission (CdC/ GPK).
The legislative bodies are, on the one hand, the Assembly of Delegates (DV/ AD), which takes place twice a year,
the number of delegates is calculated according to the number of students represented by a section) and the section council (at least nine meetings per year, each section has one vote). The Assembly of Delegates is the supreme organ.
The executive committee consists of seven members. It is supported in its work by the Secretariat of the Association, which consists of a person responsible for the administration of the Association and a person responsible for finances as well as other employees who are employed for specific projects.
International and Solidarity Commission (SOLIC)
The International and Solidarity Commission (SOLIC) deals with the international level of higher education policy. In the context of the increasing importance of the international level in the development of higher education policy, it is central for the VSS to intensively observe it at an early stage and to build up knowledge on it. The emergence of the European Higher Education Area (EHEA) and the associated integration processes such as the Bologna Process and the Lisbon Strategy are increasingly interlinking the national and international levels. 
In addition to the work of the other commissions, in particular the Commission on Higher Education Policy (HoPoKo), the SOLIC develops basic knowledge and positions on elements of the international higher education policy agenda. This enables the association to continue to act rather than react in the future.
The SOLIC maintains international contacts and is politically active on an international level. It coordinates the cooperation with the European Students' Union (ESU) so that the interests and positions of the VSS can be brought in.
The SOLIC works in solidarity by promoting respect for students' rights and striving for better conditions for students worldwide.
In collaboration with our partners, such as the Erasmus Student Network (ESN), SOLIC also supports foreign students in Switzerland.
Here you can find more information about the commission.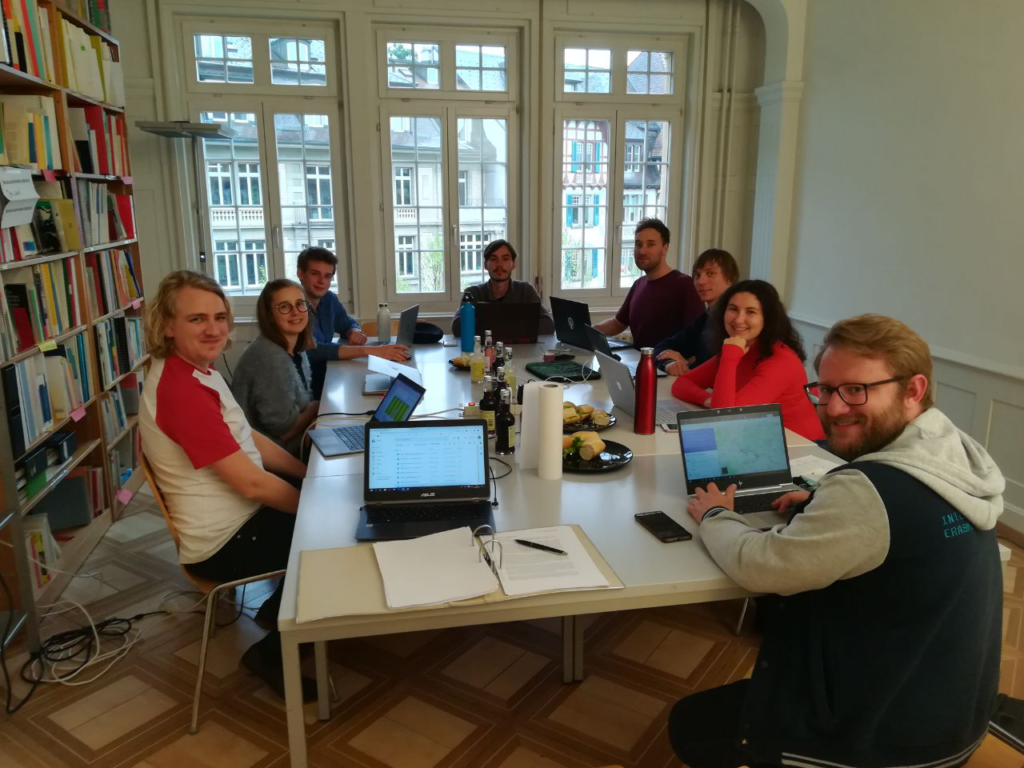 One of our monthly CIS-meetings with lemonade and sandwiches. That's how we work!